Together with Bordermonitoring.eu we published a new report in June 2020 on the situation of people on the move in Bulgaria. The report, which is available in German language, is an update to the report from 2014. For many years now, Bulgaria has been using massive violence in order to stop people from crossing the border from Turkey. The practice of violent and illegal push-backs, including robbery of money, mobile phones and even food, can be found all over Europe today. Bulgaria was one of the first countries to massively rely on this practice. Many human rights organizations and official EU representatives have warned about this situation for years.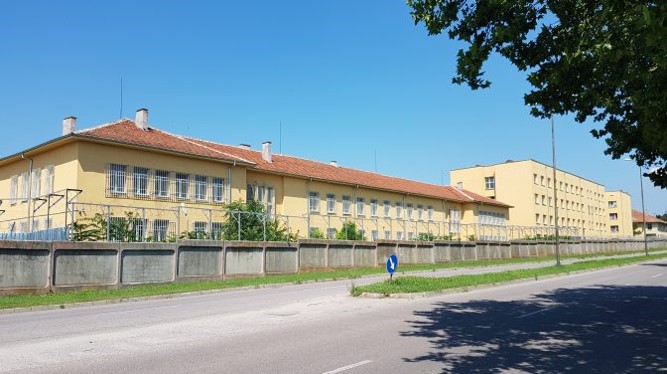 Since 2016 a new tactic is being conducted, that relies on the cooperation between the Turkish and the Bulgarian border authorities. In so called Pull-backs, people are being prevented from getting close to the border and eventually cross it already in Turkey by Turkish border authorities. According to Turkish authorities, some 90,000 people were stopped in the Turkish border region Edirne in 2019. The report assumes that, after the failed coup in 2016, Turkey's interested to stop those in opposition to the government from crossing the border lead to the cooperation in the pull-back actions. In turn, Bulgaria is very willing in returning Turkish citizens back to Turkey. Asylum requests by Turks in Bulgaria had a disapproval rate of 100% in 2018 and 2019. While the Greek-Turkish land border was soon the hotspot of the growing tension between Turkey and the EU the situation at the Bulgarian-Turkish border remained calm.
Our report also speaks about extreme-right vigilante groups who patrol in the border region in Bulgaria and about the deaths of people on the move, often in direct connection with previous push-backs. We report about detention, which is the norm for most people who get arrested and then file an asylum application while in detention. Furthermore we speak discuss the failure to provide access to remedy.